Proper Installation
At ICS Voice and Data, we know the proper ways of installation because we know that cable is the backbone of your network data cabling. Our technical expertise includes Cat 5E, Cat 6, fiber, voice, data, and any other cabling for network or phone systems.
ICS Voice & Data specializes in providing high speed Fiber Optics Cabling for your network or business phone systems. We can accompany any phone service or internet provider, and have worked with different types of buildings and office to provide custom technical wiring solutions that work for you. We offer Multimode, Single mode, SC ,LC, SC connectors, Fiber enclosure and more.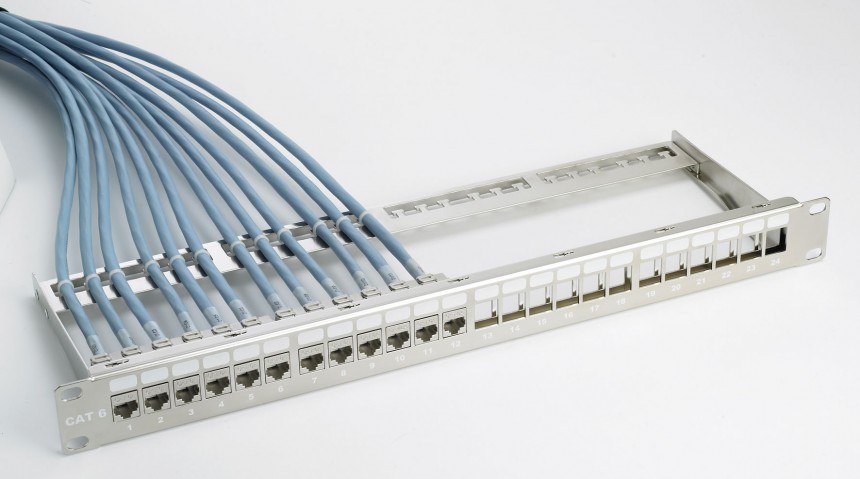 ICS Voice & Data located in Hackensack, New Jersey specializes in Business Phone System and Network Cabling for Cat 6 Ethernet Backward Compatibility cabling systems. We are certified cable technicians that can work with Category 5E, Category 6, Category 7 for your cabling and wiring needs.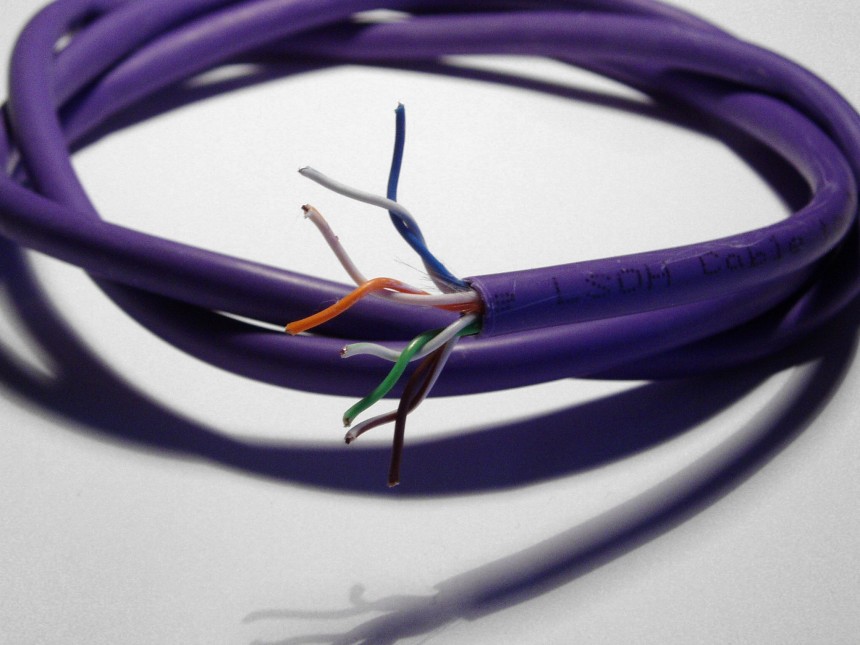 ICS Voice and Data knows how to build business phone systems and sync with your computer network for Category 5 Ethernet cabling Patch Panel computer racks. We offer technician service and consulting for Data Runs, Cable runs and all your telecommunication needs.
Contact us today for a free estimate