Category 5 Ethernet cabling
ICS Voice and Data knows how to build business phone systems and sync with your computer network for Category 5 Ethernet cabling Patch Panel computer racks. We offer technician service and consulting for Data Runs, Cable runs and all your telecommunication needs.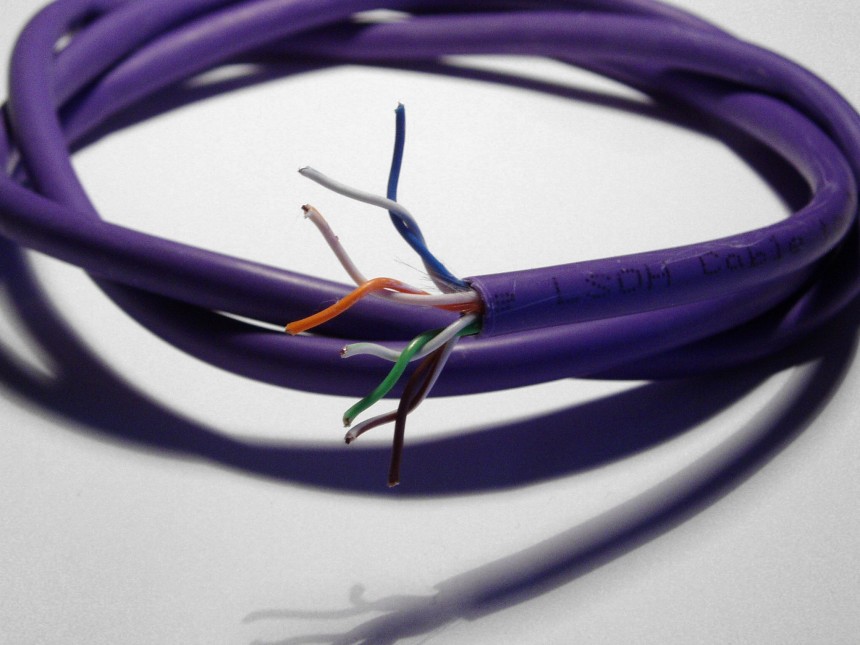 Our service extends the Category 5 Ethernet cabling to compliment your office structure
We can install and run Data and Cable for New Jersey & New York runs to your patch panel to meet electrical and permit standards. We have over 40 years combined experience in the field.
Our Cat 5 Cables Phone Service includes but is not limited to:
Contact us today for a free estimate